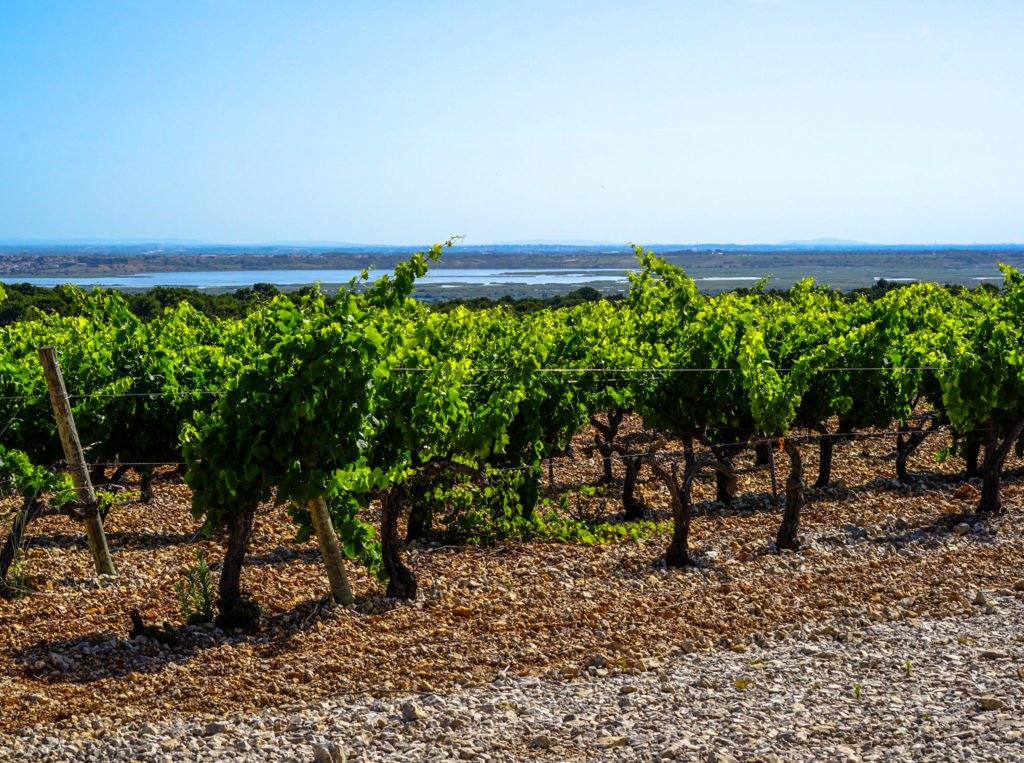 Le 07 June 2023
The Conditions of the Vine
Our partner, Laboratoire Natoli, took stock of the state of the vines at the end of May, and the conclusion was clear: "The leitmotif of 2023 is once again drought".
Low and then unstable rainfall
Despite the 20 to 40 mm of rain that fell during the last week of May, it was not enough to make up for the drought that had been affecting the Languedoc-Roussillon vineyards since the start of the year. The rainfall in May only helped the vines around Montpellier. However, the west of the Languedoc region did not benefit. As a result, the soils were unable to recharge.
Consequences for the Languedoc-Roussillon vineyards
This year, budburst was not as early as it could have been, but rather average, except for Grenache. Flowering generally took place around 25 May. According to our partner, Laboratoire Natoli, the recent rainfall at the end of May did not help flowering.
Physiologically, there was little chlorosis, a nitrogen deficiency observed due to the appearance of "light green" or even pale yellow hues, and a probable general absorption deficit. In addition, foliar corrections were applied to overcome the lack of mineralisation in the soil.
A contrast between the vineyards in mid-May
Following the periods of rain in mid-May, there were some contrasts. In the Biterrois and Aude regions, where rainfall was light, vines remained unirrigated and growth slowed. There are still concerns about whether there will be enough leaf area for the end of the season.
Conversely, growth has resumed in areas with less water shortage.
The 2023 vintage will therefore turn out to be fairly dry, but not everywhere…