INITIATE, ANTICIPATE, RESPOND,
3 activities!
In order to launch a new product, anticipate a trend, or simply meet the specific requirements of certain markets, we need to be constantly aware, open-minded and creative. In order to meet these requirements in the best possible way, we provide three different skillsets within our profession: oenology, marketing and sales.




01

ŒNOLOGY
We have 37 years of experience in Languedoc Roussillon wines, which gives us real expertise. We are here to listen to you, and help you build your range. We have a truly wide range of wines that have been rigorously constructed with our wine-growing partners.
Helping you stand out lies at the heart of our profession.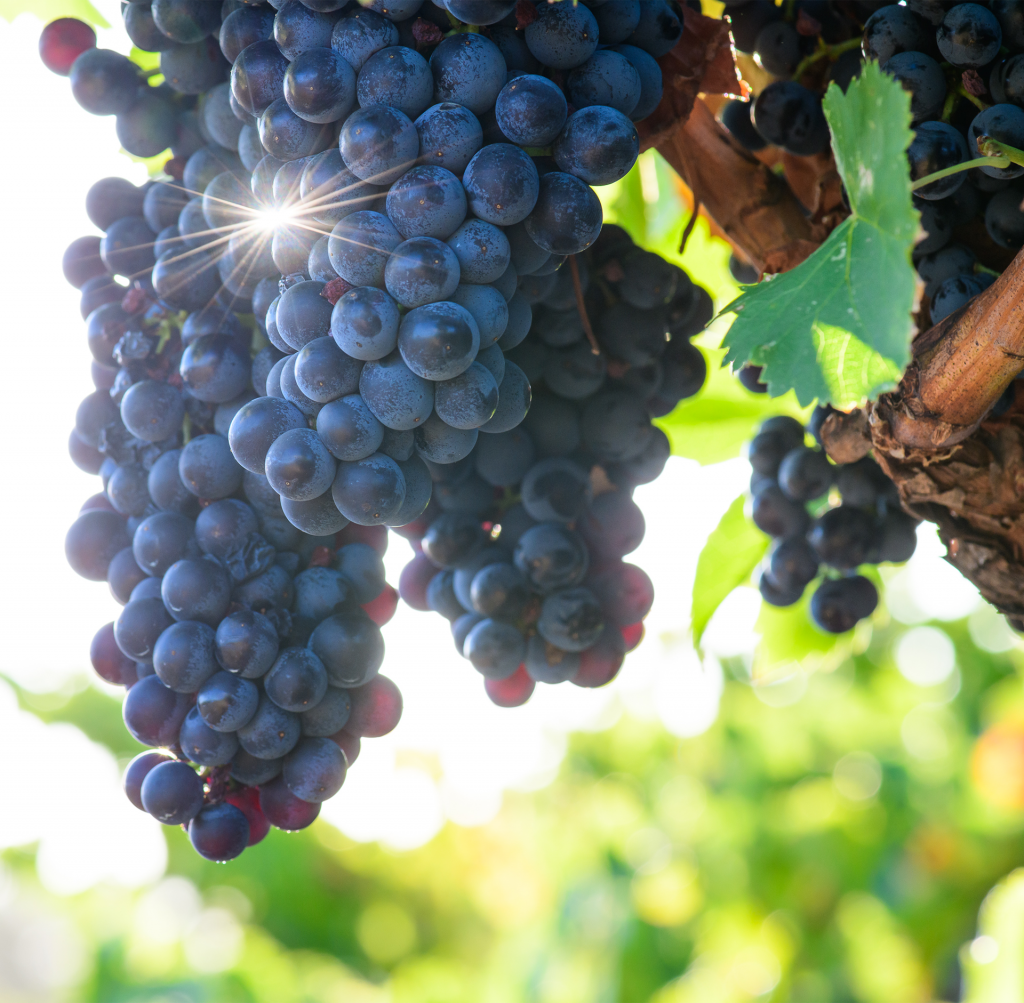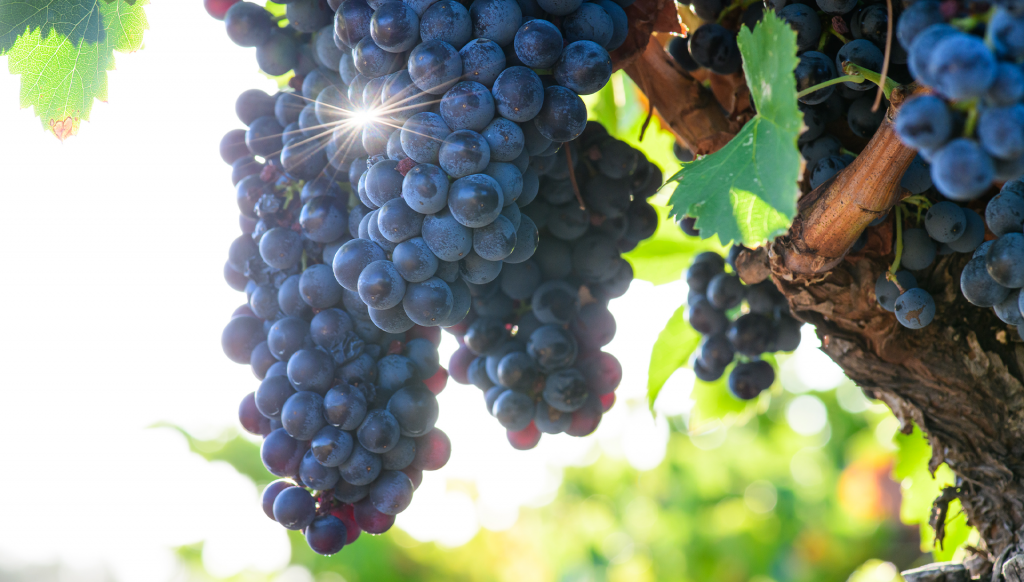 02

CREATION
Are you thinking of creating a brand?
Our team is here to listen and help by customizing your products.
Together we can decide on the most suitable packaging for your distribution network and your end target.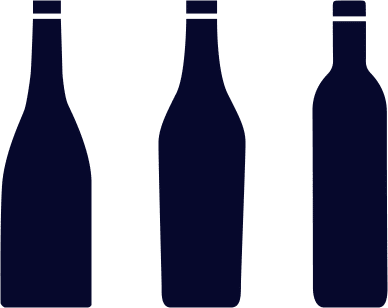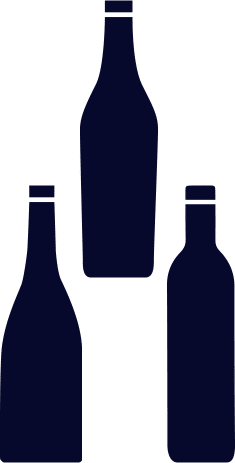 03

SALES
Our sales team is here for you. Adaptability and quality service are our keywords.
We have a dedicated team member for each geographical area, to ensure direct contact, easy communication and market expertise.