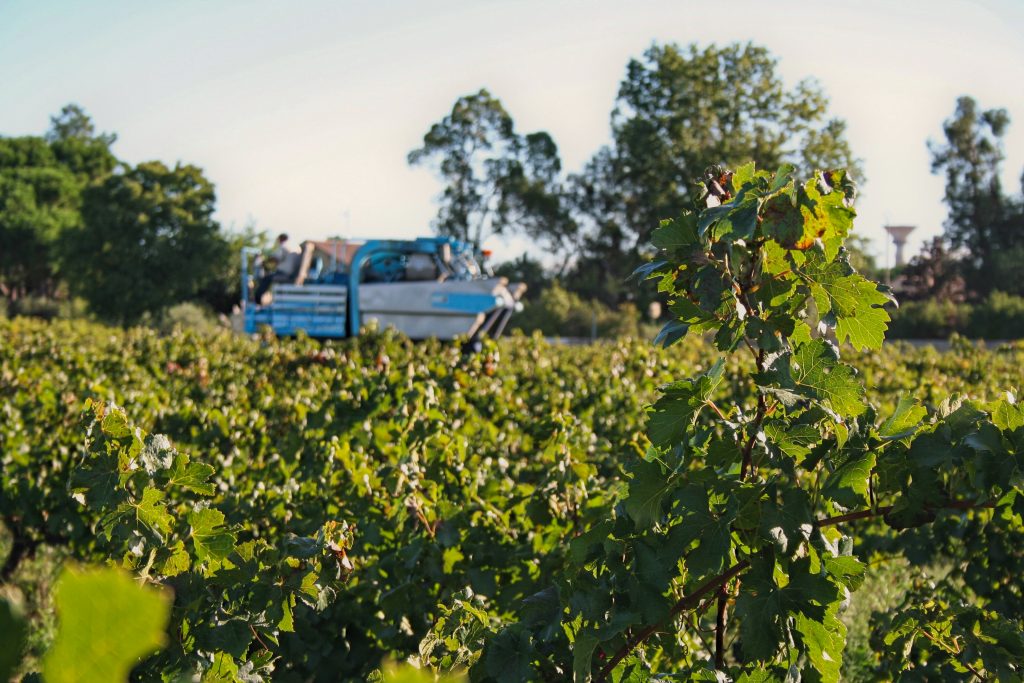 Le 17 December 2021
The 2021 Wine Report
The year 2021 provided many challenges for our winemaker partners to overcome
The year 2021 provided many challenges for our winemaker partners to overcome. Indeed, the difficult weather conditions at various moments of the year had an impact on vineyards throughout the region. Let's look back over year and the characteristics of the 2021 wines.
From the very beginning of 2021, the region's vineyards suffered from abnormal temperatures. Indeed from March onwards, an early plant-growth cycle was noted. And then,  at the beginning of April, there was another unpleasant surprise for the winemakers when a spring frost caused major losses, sparing no vineyard. Despite unparalleled reactions from all the winemakers, there was colossal damage, which meant they not only had to deal with losses, but also had to double down on their efforts, working extra hard to take care of the remaining young shoots
Taking on the challenges of today while considering the future, was the motto for our partners. Indeed, the winemakers had to accept losses and also put efficient measures in place to protect their vines for the coming years.
Blossoming was not spared either, and the unusually cold temperatures for the time of year led to a considerable reduction in the production potential.
The summer season was characterised by heavy rainfall and rather cool temperatures. Mildew propagation was limited, although the weather conditions encouraged powdery mildew and Cryptoblabes, with consequences for the vines.
The weather episodes in the Cévennes continued to affect the region, and the late growth cycle therefore had repercussions on ripening. Choosing the ideal moment for the harvest was crucial to developing this year's wines.
The unfavourable weather conditions therefore had major consequences. First of all, production was historically low. In the Languedoc for example, there was a 30% decrease in volume compared with 2020. Temperatures led to late growth cycles which then had repercussions on ripening. However, thanks to permanent supervision and renowned technical knowledge, our partners reacted efficiently in order to face the obstacles imposed by the weather conditions. 
In the cellars, no problems arose during the fermentation process, which provided richness through moderate sugars and juicy grapes.
Lastly, the white and rosé wines are delicate, fresh and highly aromatic. The red wines have balanced tannin loads.
The 2021 wines are therefore atypical, having required constant attention throughout the year.