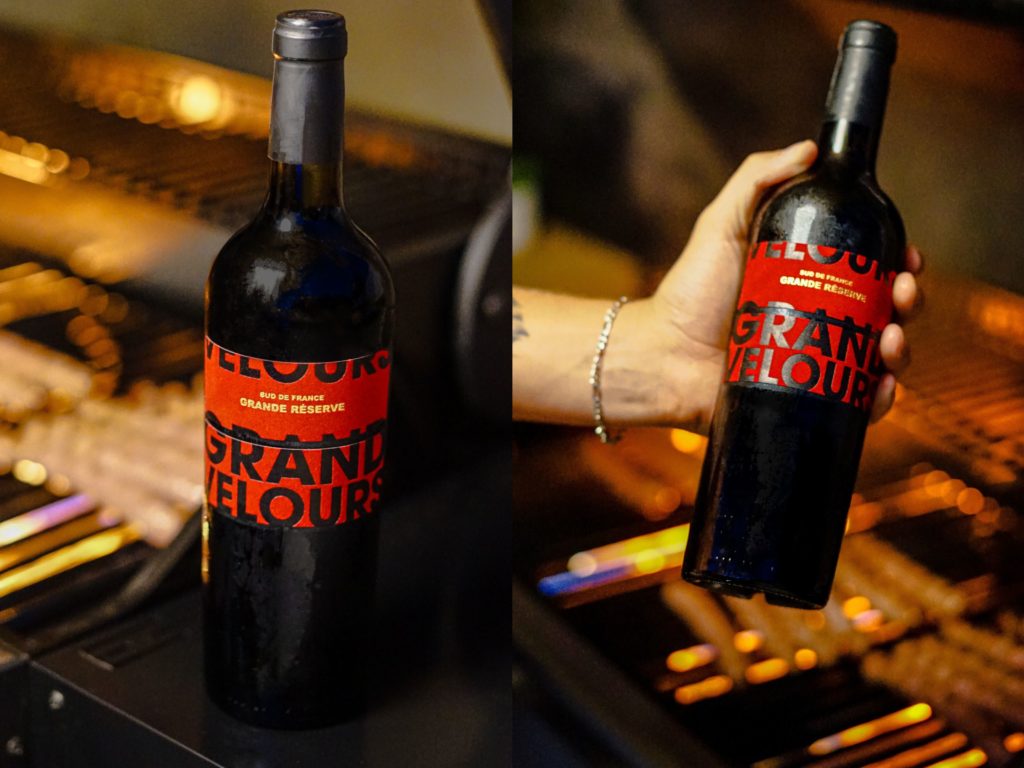 Le 10 July 2023
Summer Wine Pairings
With the onset of favorable weather conditions, abundant sunshine, and, most importantly, a rising temperature, our meals are becoming lighter and fresher. However, what are the best wine pairings you can enjoy with these? We've got some tips on how to pair your meals with the right wines.
The essential, Barbecue :
The aroma of grilled meat, which has been grilled over an open fire, coupled with the warmth of a summer evening, constitutes the ideal combination for a perfect meal, and even more so when the accompanying wine complements the grilled meat flawlessly. This requires a red wine that balances its tannin qualities with expressiveness.
The CLR special tip : Cuvée Grand Velours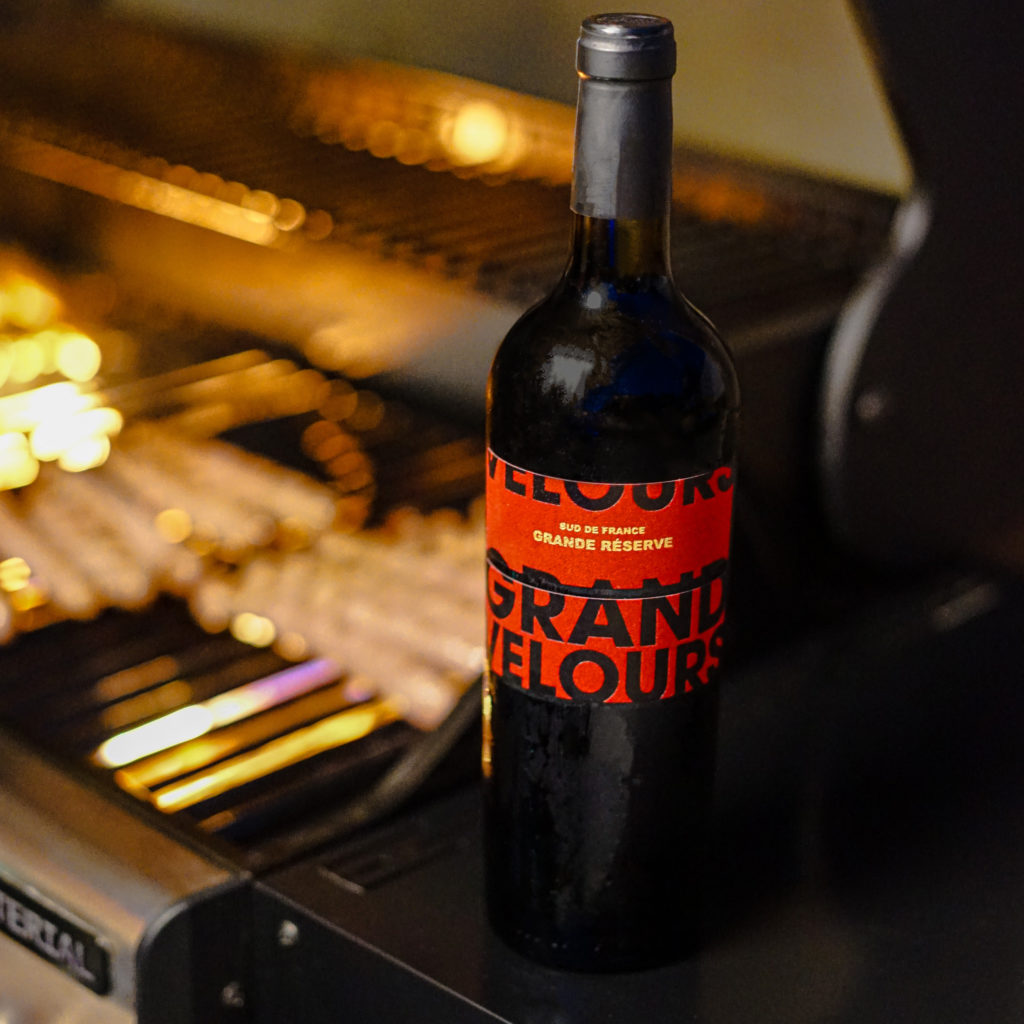 It reveals a very beautiful intense colour with ruby tints. The palate expresses itself with notes of small ripe black fruits (blueberries, blackcurrants), aromas of coca beans and touches of vanilla pods. The mouth is round, smooth, velvety and powerful.
However, if you're opting for a seaside barbecue, such as seafood skewers or grilled prawns, we suggest you choose a dry, crisp white wine such as Chardonnay!
The Unavoidable, mixed salads : 
Mixed salads are a favorite summer dish! The food and wine pairing here is a little more special, as it will depend on the predominant ingredients in the salad. To avoid taking any risks, we advise you to choose a dry white wine or a delicate rosé. Light mixed salads, especially if they are largely made up of vegetables, go perfectly with white and rosé wines.
The CLR special tip : Cuvée Or Rose, Les Marlys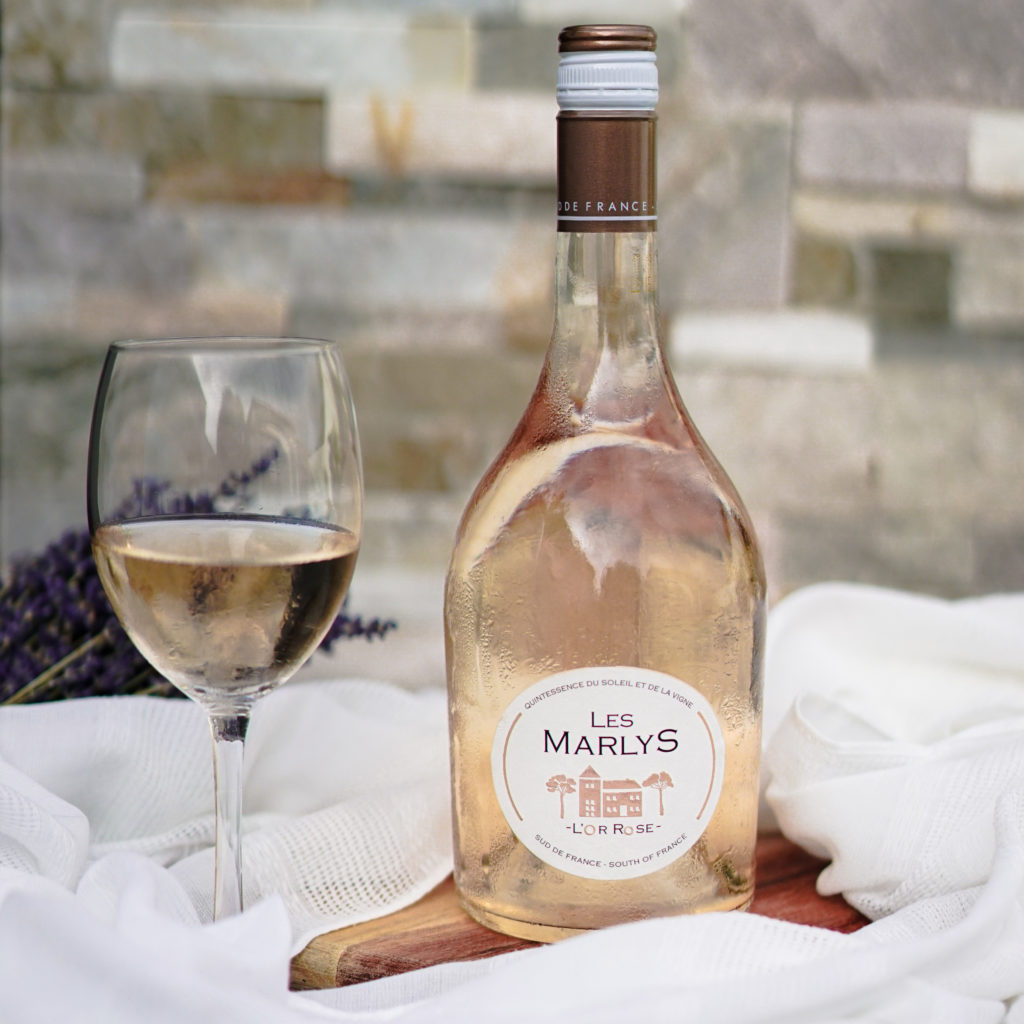 It reveals a superb peach colour, typical of gris wines. The bouquet reveals the amyl notes of English sweets, citrus (grapefruit) and white fruit (peach). On the palate, it is lively, refreshing, and delivers peach aromas in the finish.
Tapas for a convivial atmosphere :
Tapas, which originated from Spain, are synonymous with conviviality, especially in summer. Tapas are good for a drink or dinner party. They are small snacks that you can give to your guests as an appetizer.
A dry, refreshing white wine goes perfectly with Iberian ham or ham croquettes. To accompany the famous ham and melon combination, a brightly coloured rosé wine will add a touch of originality. Last but not least, the famous tortilla makes a great combo with a predominantly rolle white, for example, or a cinsault rosé.
The CLR special tip : Cuvée Grand Basile Rolle
It reveals a very beautiful pale yellow colour with green tints. The nose expresses itself on notes of lime, bergamot, rose, hawthorn and lime blossom. The mouth is round in attack and fresh in finish.
You now have all the information you need to create the perfect wine and food pairing for your summer meals, and above all to impress your guests.
Would you like to find out more about our wines? Click here and get in touch with your personal contact.
Please, enjoy responsibly.