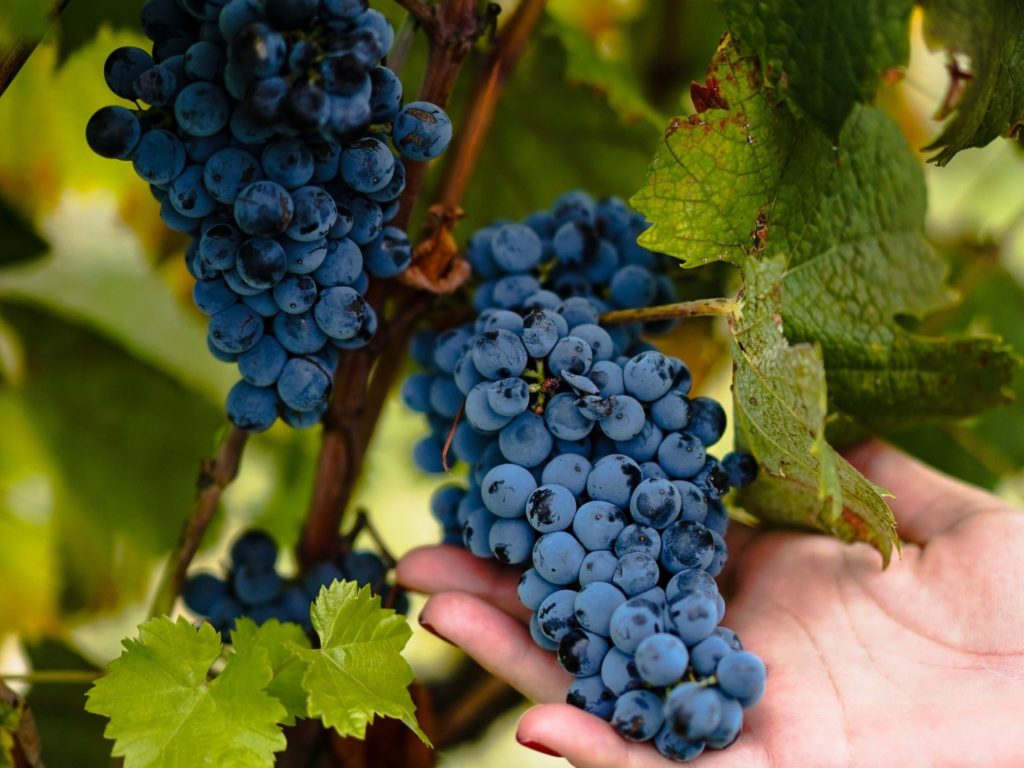 Le 02 November 2022
2022 Vintage Report
2022 Vintage Report
The year 2022 brings a new breath of fresh air to our partner winemakers.
Described as the vintage of all dangers (hailstorms, fires at the edge of the vineyards, etc.), our partner winemakers have stood firm in the face of the year's various climatic hazards. Let's look back at the path and characteristics of this 2022 vintage.
Let's look back at the spring period, which turned out to be extremely mild : the generous rainfall in March allowed the soils to recharge and the temperatures (sometimes very high) in May (a record since 1981) contributed to an early flowering. Our winegrowers then went through a very Mediterranean summer: a succession of hot weeks that made them fear a concentration effect and/or scald. In spite of everything, the vines proved to be resilient, accustomed to this heat.
The face of the 2022 vintage changed in mid-August with the first Cevennes episodes announced. But this was without taking into account the return of a clement weather from September, which accompanied our winegrowers until the end of the harvest and allowed the latest areas to reach maturity.
Generally speaking, the white and rosé wines reveal a beautiful aromatic freshness and the typicity of their grape varieties is well respected. The red wines express themselves with notes of fresh fruit and floral touches.
2022 is therefore a vintage dedicated to coolness and technical mastery ! Our partner winemakers had to be reactive to start the harvest, then patient to take advantage of the mild weather in September. Elegance and finesse are the key words of this 2022 harvest !